All Divi Monk pricing plans offer unlimited site usage. But, in case, you want to de-activate the license for a particular site, you can do that as well.
Login to the site, go to Divi Monk option available under Divi menu in WordPress admin.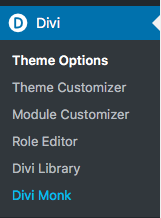 You will see the Manage option and License Status near the Search box.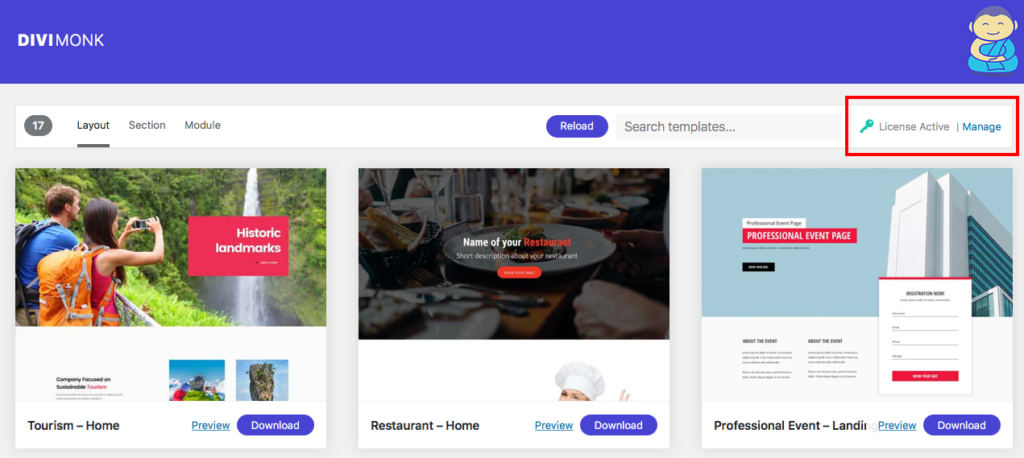 Click the Manage link and you will be redirected to the Settings Page.

On this page, click the Deactivate License button and your license for the site will be deactivated. Once the license is deactivated, you won't be able to receive 1-click dashboard updates for the plugin.